About
I am from a small village called Aguerd N'ouzrou (67 Km from the Ouarzazate, Morocco). I am a Data Engineer and an AI enthusiast. I am interested in #algorithms, #data_structures, #computer_security, #new_technologies, and #artificial_intelligence. I love sharing code,love,Designs,Photos and knowledge mainly on Medium.
Basic Information
Email:
zakaria [@] elbazi [.] co
Language:
English, Frensh, Arabic ,Tamazight
Skills
Data engineering (Hadoop, Spark, ELK,etc)
Machine learning (Data exploration & analysis)
Deep Learning (Mainly CV and ANN for ML tasks)
Penetration testing & security
Graphic Design (Adobe PS fan)
Work Experience
Mar 2019 - Present
Excelerate Sytems - France
Cyber Security & Data Science consultant
AI powered Computer vision in the edge for connected devices
Big data architecting and security (currently Elastic Stack & SearchGuard)
Jul 2018 - Sept 2018
IOO-intelligence of objects
AI & Full stack intern
The implementation of an intelligent system that offers travel recommendations according to Preferences and user profiles. Using a recommendation engine with Collaborative Filtering with KNN and microservice architectures with SenecaJs and NodeJs.
April 2017 - Jul 2017
Vul9 Security Solutions
Computer Security Intern
Networkign and computer security basics using kali linux tools
Jul 2017 - Sept 2017
Magimag , apple center
Web Developer Intern
Development of an e-commerce website to present apple and adobe products using magento ,HTML,Css and JavaScript
Education
2016 - 2019
Master of Engineering
BI and Data engineering
National Institute of Statistics and Applied Economics (INSEA)
2014 - 2016
Post-Master Degree
Mathematics & Physics
Ibn Taymiya Preparatory classes (CPGE - MP)
Mathematics
Royal College preparatory to aeronautical techniques - CRPTA/ERA
Talks and Conferences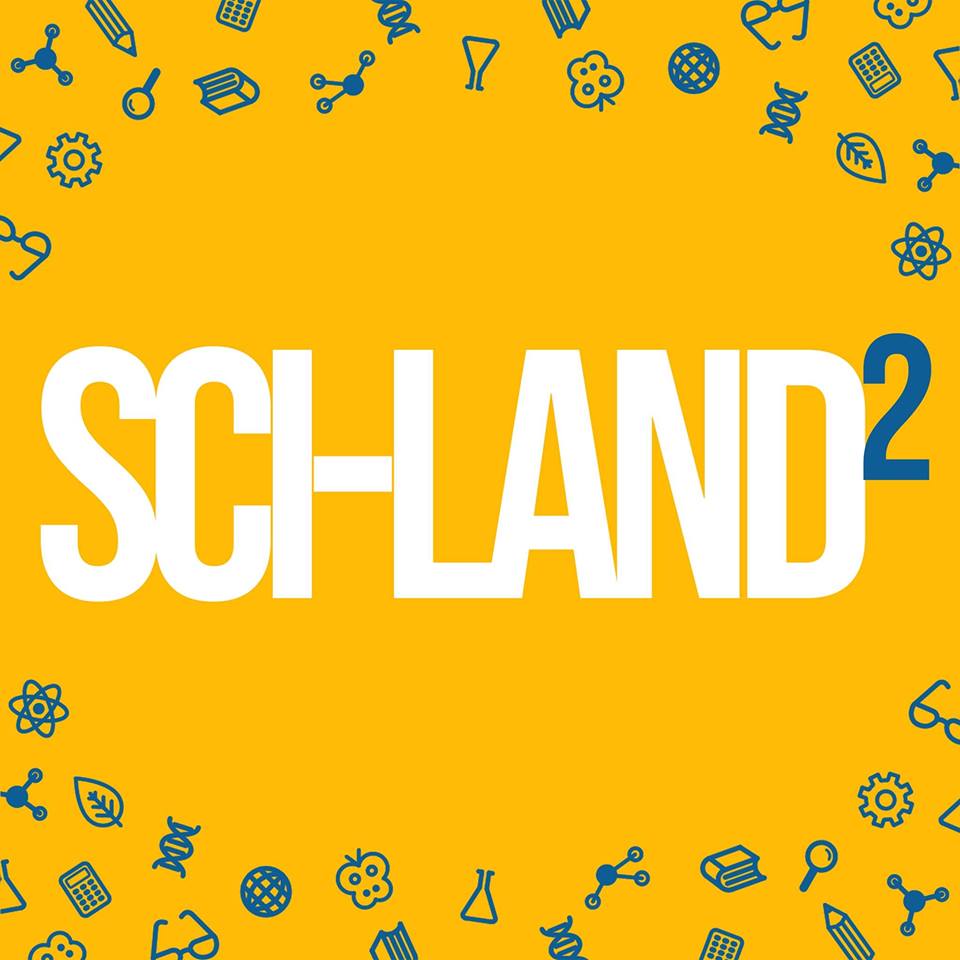 Sci-Land 2
FST Settet
An introduction to artificial intelligence and an overview on machine learning and deep learning .
Download the slides of my talk here